ISGB Member Creativity Challenge
Call for Entries - Join the Challenge!
This challenge is open to everyone - members and non-members
Your ISGB would like to invite you to "take the challenge." This is a non-competitive challenge designed to help our members grow as artists.
This month we are inviting everyone to join us; let's be Stronger Together in helping the Beads of Courage reach their goal.  BOC is currently running a 1,000 bead challenge, and we would like to help those who may not be able to create in quantity but want to contribute.  Let's be stronger together and see how many we can collect together.  ISGB will collect all the beads and submit them on your behalf.
By participating, you will be entered into a random drawing from all entries to determine the winner of the challenge. The prize is an ISGB Package worth over $150!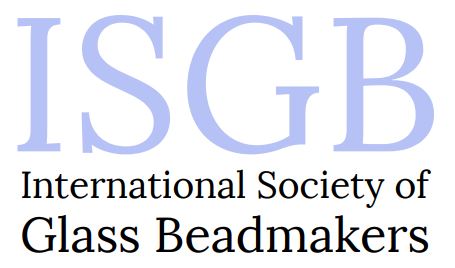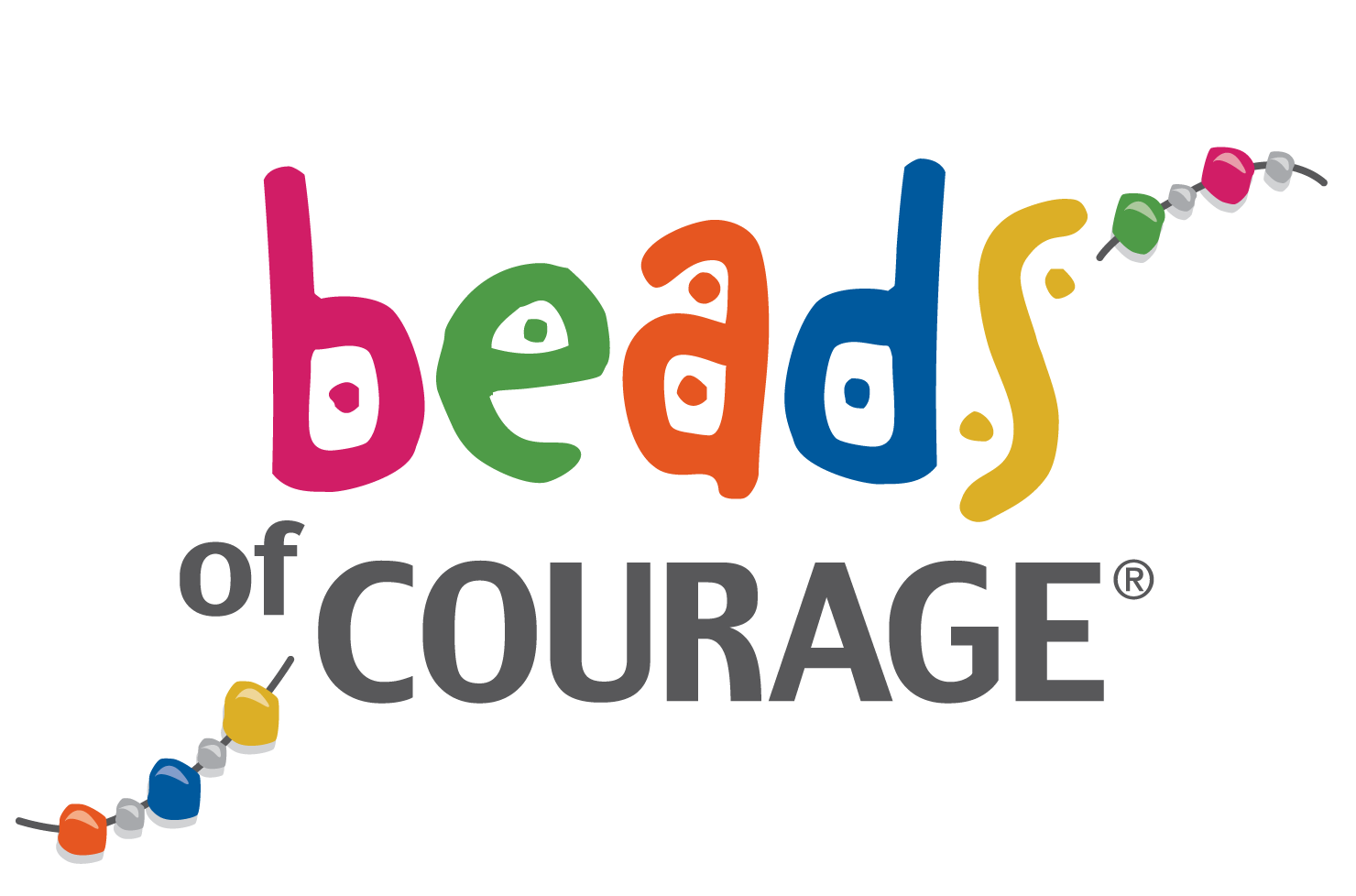 Create a minimum of 10 beads to donate to the Beads of Courage. 
FREE Tutorial Inspiration  All Month Long!
Check back all month long as we add inspirational free tutorials to help you create beads to donate to the Beads of Courage ISGB - Stronger Together Challenge.
Donation Beads Special Requirements: Act of Courage Beads
Act of Courage Beads can take almost any form that you would like to make—it's an opportunity for you to let your imagination go! The 3/32″ mandrel is preferred but other sizes are also usable.
Please have nice 'puckers' on the ends of the beads, sharp edges on the bead holes cut fingers and cannot be used. Overly frilly bits sticking out may break off and leave sharp edges on the surface, be sure that raised dots have solid connections (no undercuts) and that surface decorations are robust enough to take some knocking about.
We ask that you refrain from using reduction frit or glasses that give a metallic sheen on the surface due to heavy metal issues with these materials. We can't send metallic reduction surface beads to the kids.
Anneal your beads properly in a kiln to ensure they don't crack. Cracked beads have to go in the waste basket.
Please make sure that the bead release is cleaned out. Beads with the release still inside take more time for our volunteer staff to clean and this tremendously slows down turnaround time to the hospitals.
The challenge is "Stronger Together - ISGB/Beads of Courage".  Create a minimum of 10 beads to donate to the Beads of Courage - ISGB Stronger Together Challenge.   Send a brief statement on how you approached this challenge, along with one image of your beads.
Submit your entry: Please send one photo, your artist statement, and chapter affiliation where applicable to membership@isgb.org
Submit your beads to Beads of Courage Stronger Together Bead Challenge - download the form HERE.
The window for submission is September 1 - 30,  2020. The winner, chosen from a random drawing, will be announced on social media and in an email.
ISGB Prize Package valued at over $150

FREE ISGB individual membership for 1 year up to $75 value (maybe used as a renewal)
4 1/2 Lbs of Effetre Glass valued at over $50.00
ISGB Water Bottle - $15.00 value
Glass Bead Evolution - choice of 4 digital back issues or Issue 1 print version, up to $36.00 value