We invite you to join us on our journey through collaborative creativity in the world of glass and complementary mediums. The ISGB is the leading organization for the promotion, education, and appreciation of the art of glass beadmaking for wearable, sculptural, and functional art.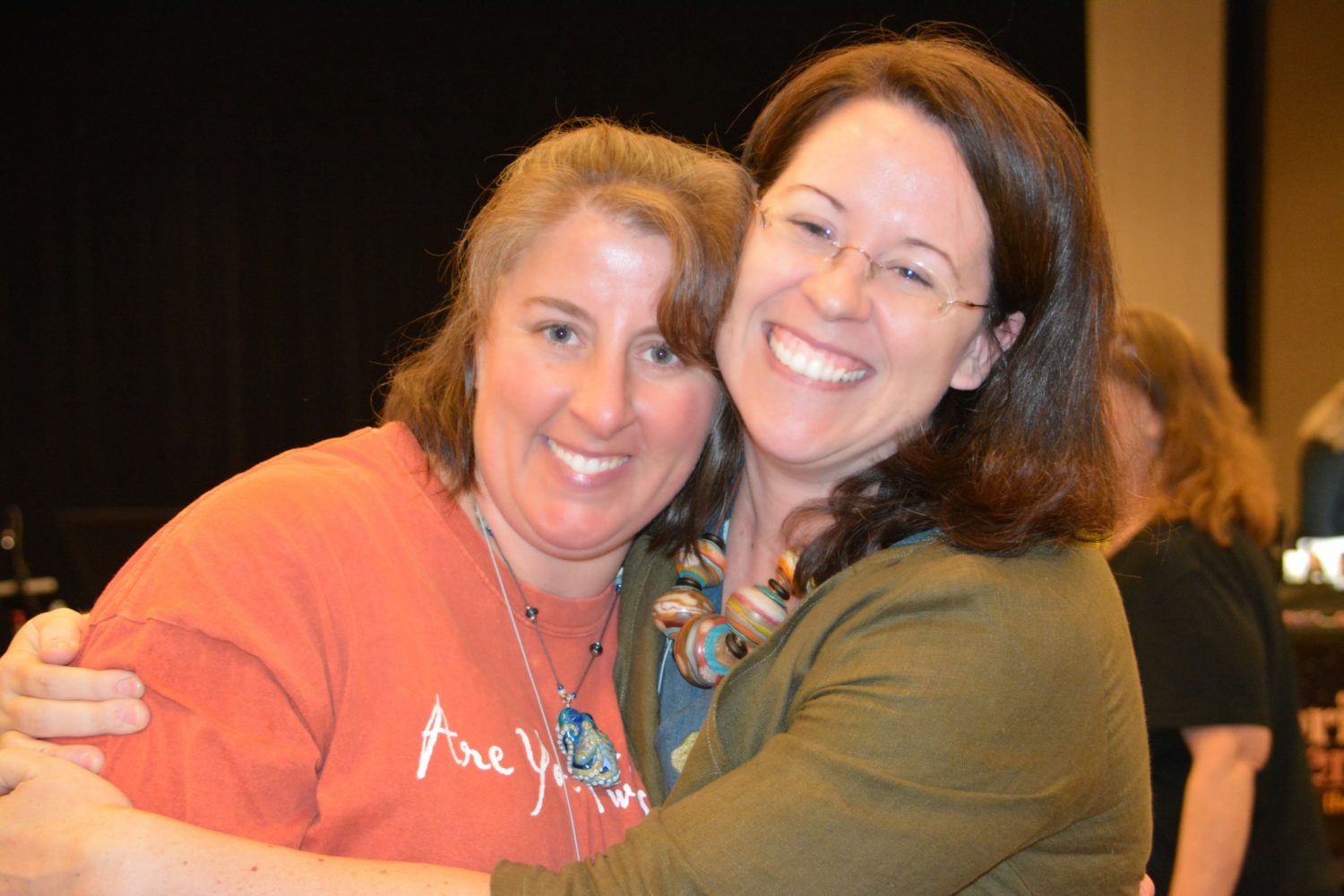 Membership Benefits
ISGB Memberships are valid for one year from the date you join or renew. One month prior to your membership expiring, you will receive an automatic email reminder.
We invite you to join us!
Joining the ISGB is more than supporting our mission. We are a community of like-minded glass enthusiasts who love to share, inspire, challenge, and support each other.
Your membership includes:
Subscription to "The Glass Bead Evolution" quarterly publication
Vendor discounts
Monthly newsletter
Opportunities to exhibit and demo
See the complete list of benefits below in Membership Levels
Your membership dues and donations also help us fund scholarships, exhibitions, learning, and sharing opportunities world wide.  Your support is greatly appreciated.
Members take Advantage
$10.00 off any membership level by renewing prior to your expiration date
Now offering Automatic payment settings
The International Society of Glass Beadmakers strives to provide its members with valuable and exclusive benefits.