Glass Bead Evolution
Editor
Laura Simone - editor@isgb.org
Advertising Director
Open - sales@isgb.org
Art Director
Lisa Liddy
 Assistant Editors
Nina Stone
Deborah McCaskey
Publication Advisor
Michelle Pearson
Contact editor@isgb.org to become involved!
Learn more about advertising in our publications!
Gathering Volunteer Manager
This could be you!
Help build our sign-ups and manage our volunteers at our annual conference, "The Gathering".

Committees 
Gathering Site Committee
Martha Giberson, Andrea Symons, Michelle Pearson - Organizers
Committee Members
Fundraising Committee
Martha Giberson - Chair
Committee Members
Leah Neitz
Bryna Lumb
Patty Lakinsmith
Scholarship Committee
Floor Kaspers - Chair
Committee Members
Linda Sweeney
Alana Nicholson
Bryna Lumb
Susan Richards
Floor Kaspers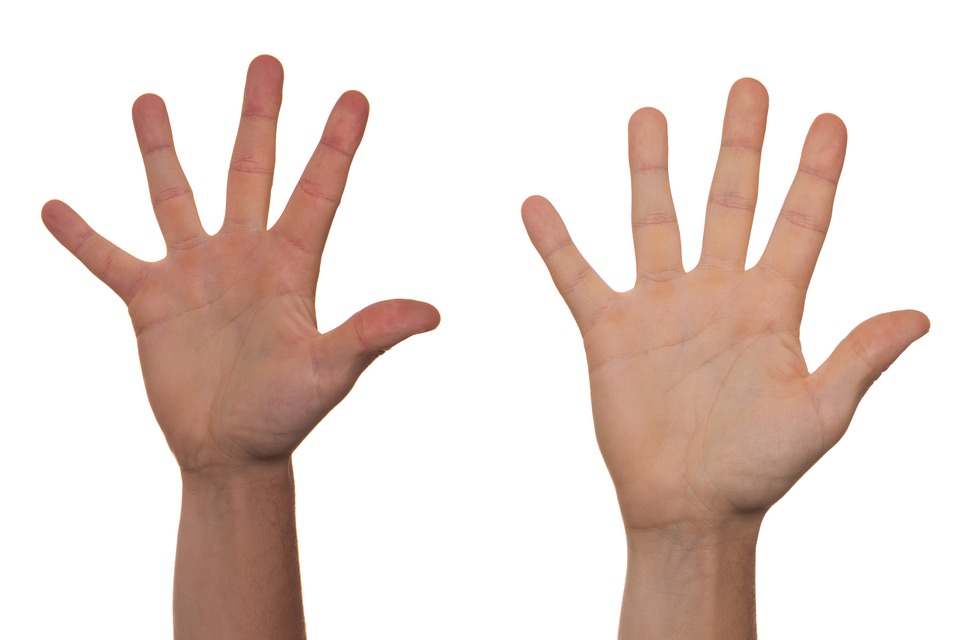 Raise your hand and Get Involved!
This is an exciting opportunity to join a group of dedicated glass beadmakers and share your skills within the community.  Volunteers are always needed! If a board positions is not for you,  join a committee or offer to share your skills on a project.  We are beadmakers supporting beadmakers.
Interested in becoming a board member?  Read about the responsibilities of each board position HERE.
Email us at elections@isgb.org for information regarding upcoming board vacancies.