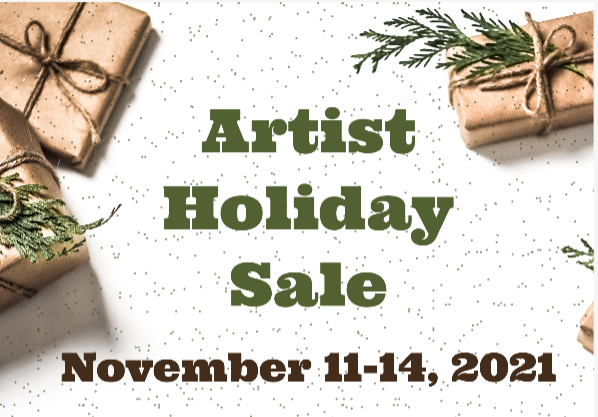 Featuring Glass, Beads & Jewelry made by ISGB Artists.
Participation open to all ISGB Members
FREE for memberships Professional level and higher
$10.00  Individual level members
Includes 10 listings per member
Sign up TODAY - Registration closed November 3, 2021
The Fine Print:
Accepted Items:
All work must be made by the artist and contain glass as its main component.
Where: ISGB Auction Platform.  This will be featured as an artist sale and not an auction - all items will be listed as Buy It Now ("BIN").  You will be invited to submit up to 10 images for each listing, with description and pricing on our auction platform.
Proceeds:  70% goes to the artists and 30% goes to the ISGB.
Promotion:  ISGB will promote this event on all our social media platforms and our emails.  We will also provide copy and graphics that you can share and help make this a successful event for all.
Professional Members benefit - a direct link to their website or store.
Shipping  It is the artists responsibility to calculate shipping into your item cost.
Items will be shipped directly to the recipient from your studio and will be listed as free domestic shipping unless otherwise noted.
International shipping: All Items will offer international shipping and will have a separate shipping fee that will be billed directly to the purchaser.  Artists will be contacted prior to shipping to obtain cost to be billed.
Timeline  
Register by November 3, 2021 (the sooner you join the more likely you will be used in promotional material).
Preview open by November 5, 2021
Upload 10 submission no later than November 9, 2021. The team will review and activate your items and send questions if needed to successfully launch the sale.
Sale November 11-14, 2021
Ship items November 15-19, 2021
Payment will be sent within 30 days of the closing of the event
Any questions contact operations@isgb.