April 2022 Creativity Challenge
What inspires you?  Glass is the ultimate medium to explore and we want to know what inspires you!
What is currently bringing you glass joy?  We invite you to share your inspiration with our glass community, and you will automatically be entered to win a $100 gift certificate to use at Riley Designs Dichroic.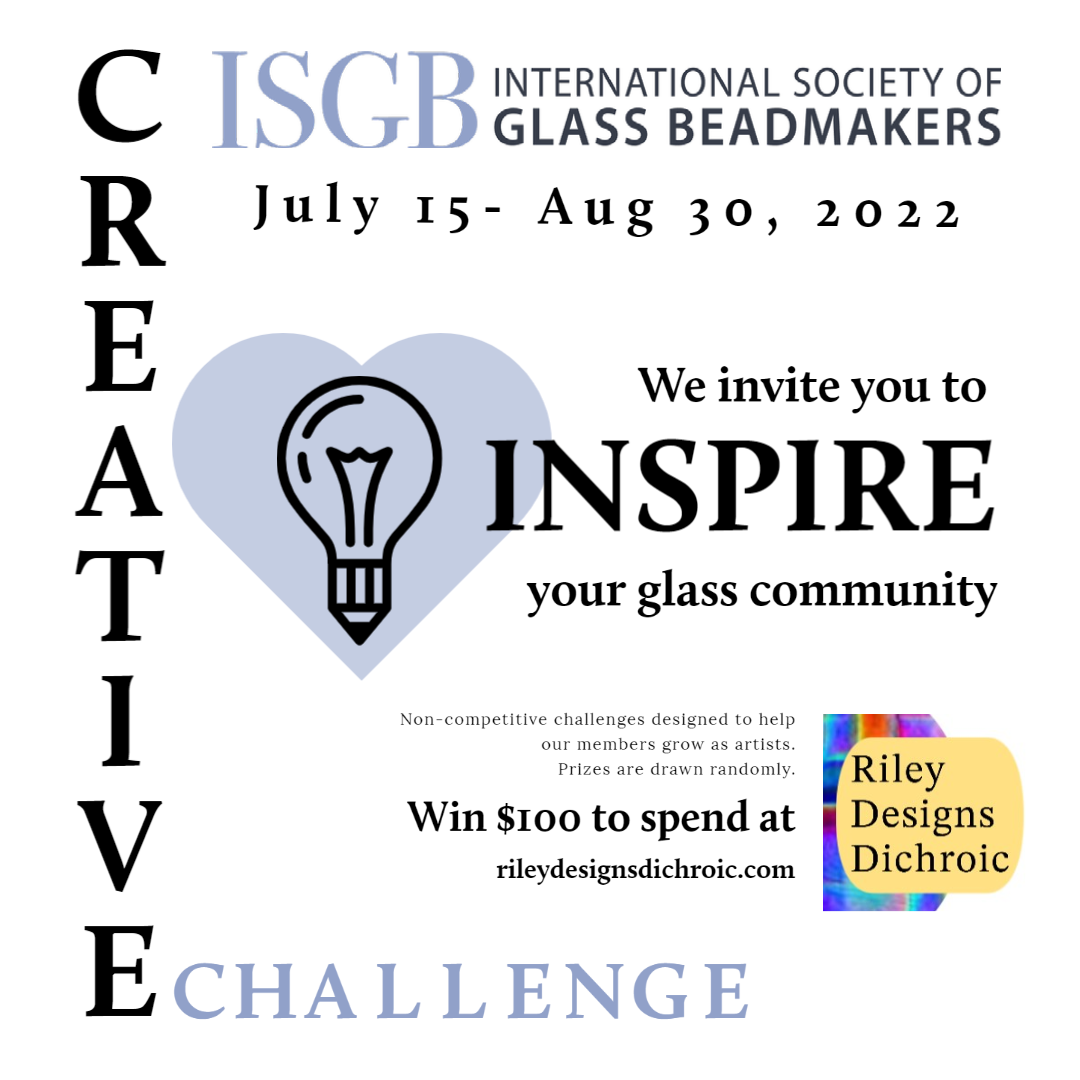 Thank you to our sponsor, Riley Designs Dichroic!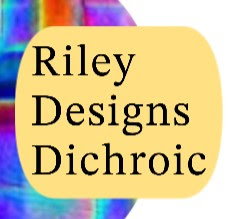 How to Enter the Challenge
Past Creativity Challenges